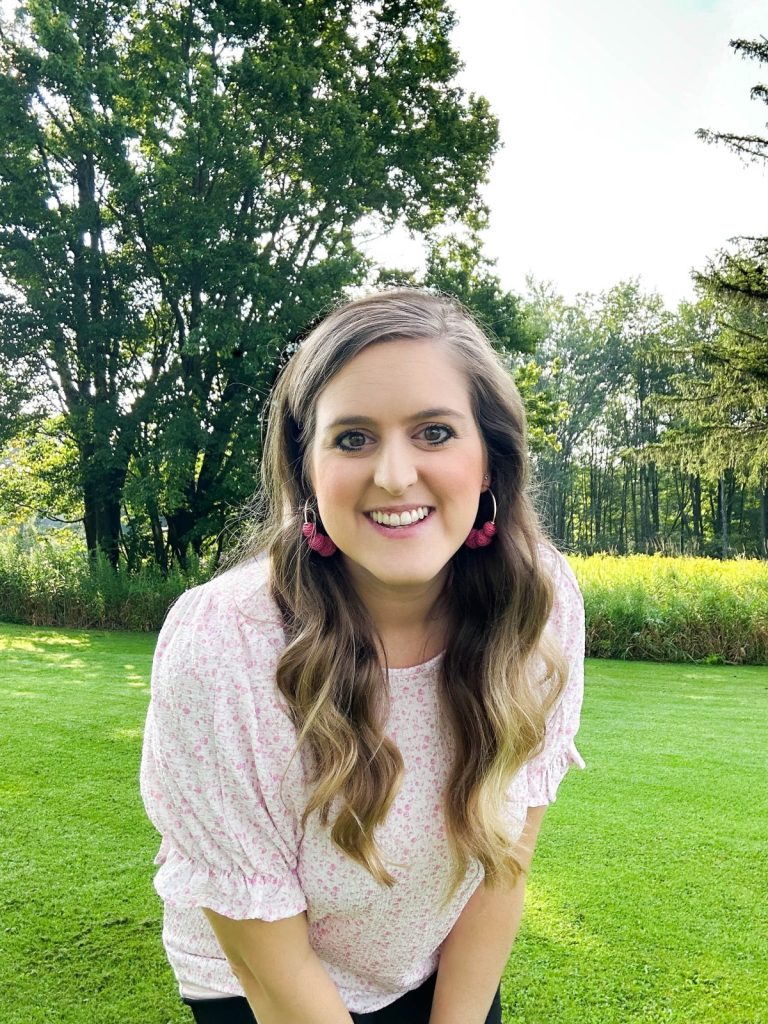 hey there!
I'M KATIE!
Backroad Serenity is a place to embrace all things homemaking, sharing delicious recipes, diy craft tutorials, and simple ways to celebrate life together. Let's Be Still Admist the Chaos.
the latest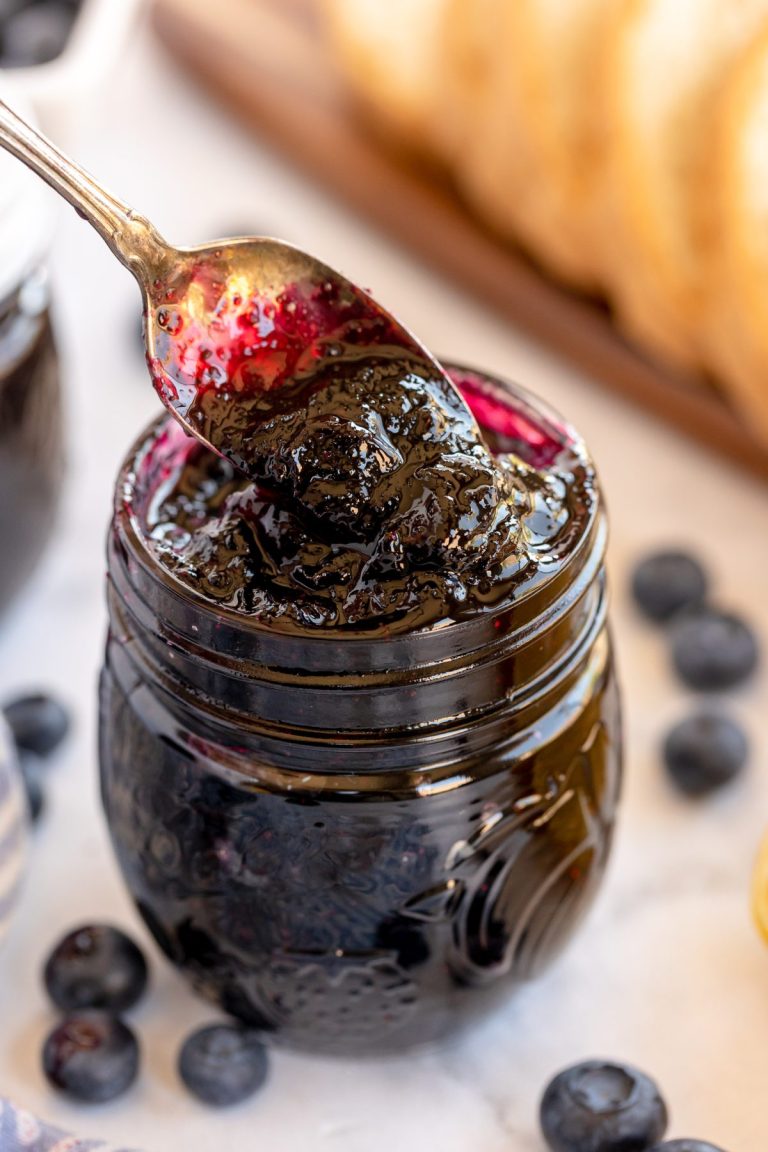 Easy Blueberry Jam This fresh blueberry jam is made without added pectin and simple ingredients! It's yummy served on toast, with oatmeal or on ice cream! My grandma has close to one hundred blueberry bushes that produce delicious big blueberries! Every blueberry season she sells them to the local community and has her family and…
Join Our Email Community
and get resources right in your inbox!